February 2013
---
Here's my post about OE! I made a picture slideshow to walk you through our week.  I wasn't able to get pictures of everything, but these 100+ photos should help give you a pretty good idea of what we were doing while on OE.
*In case your speakers are turned on I want to warn you that there is music with the presentation (not overly exciting though).
**When you click the play button the show will open in a new window. It will take a minute or so to upload.
***If you want to watch the pictures more slowly you can click the pause button and click through them at your own pace rather than the automatic pace of the slideshow. You can also mute the audio by clicking the blue speaker button on the bottom left.
I hope you enjoy!
---
We took the annual all school picture about a week ago. See if you can find me. 🙂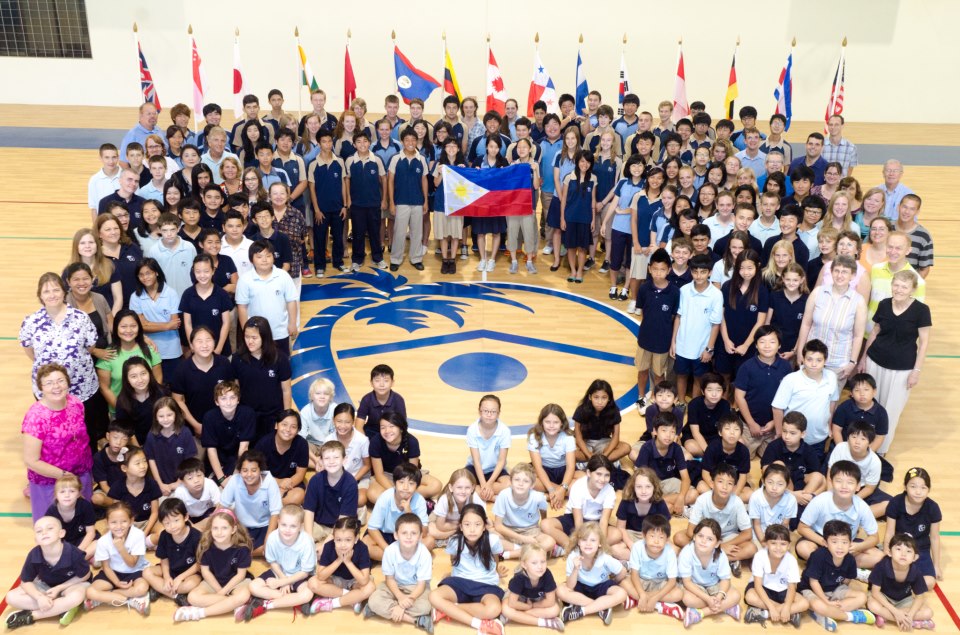 We lined up as follows: elementary students sat on the floor, middle school is in the middle, and high school is at the back; teachers filled in where there were holes.
---
During Christmas break I went to Manila to visit friends.  We went camping on Corregidor Island for 3 days and 2 nights.  Here are some of the pictures that I took!
Here are pictures that I'm in, which means my friends took them and I borrowed them. 🙂
It was a really fun time and I hope to be able to camp there again. 🙂