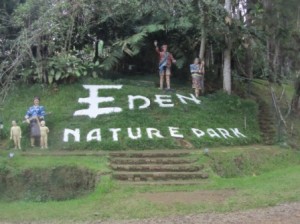 We went to Eden Nature Park & Resort overnight Thursday-Friday. It is up on the mountain so it's cooler. It was really nice to get away and be somewhere a bit cooler for a while. I'll break this trip up into 2 posts since I have lots of pictures between the two of us. Some of the pictures I took and some of them Becky took. Enjoy!
Here are some pictures of our cottage. It was a really cute place!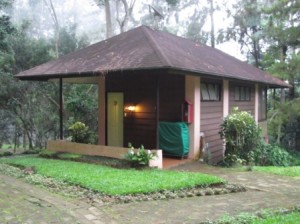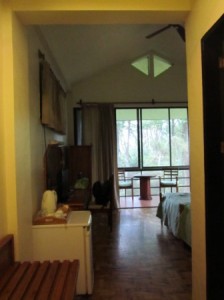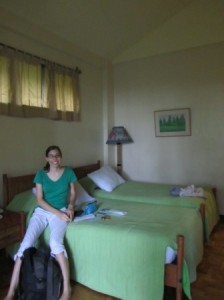 The back porch was screened in and we could see some trees. It was nice to be away from bugs but "outside."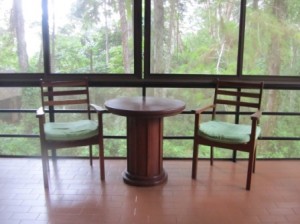 Before we went to dinner we played Skip-bo while we waited.