I went to Bukidnon for 4 days during this school break. I really enjoyed all of the scenery (mountains & clouds) while being out of the city.
As I looked at the clouds I was reminded of a song that I really like ("I Will Look Up" by Elevation Worship), and for the rest of the trip the clouds were reminding me of HIM.
The two lines that kept repeating in my mind were "I will look back and see that you are faithful / I look ahead believing you are able." I hope you enjoy these pictures of God's handiwork & can also be blessed by this small reminder of his faithfulness.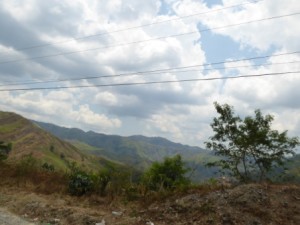 All the worries of this world
I will lay them at your feet
Surrender every anxious thought
For perfect peace
Your perfect peace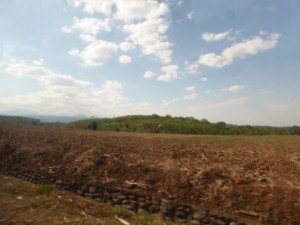 All the loved ones I hold dear
All my hopes and dreams and all my fears
I will choose to trust your name
In everything
With everything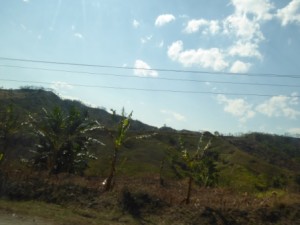 I will look up for there is none above you
I will bow down to tell you that I need you
Jesus, Lord of all
Jesus, Lord of all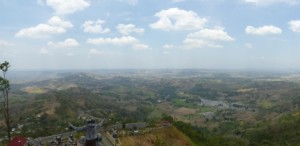 I will take you at your word
Jesus you have taken hold of me
All my life is in your hands
You're my strength
You're my strength

I will look up for there is none above you
I will bow down to tell you that I need you
Jesus, Lord of all
Jesus, Lord of all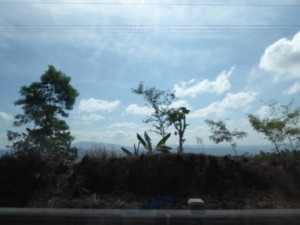 I will look back and see that you are faithful
I look ahead believing you are able
Jesus, Lord of all
Jesus, Lord of All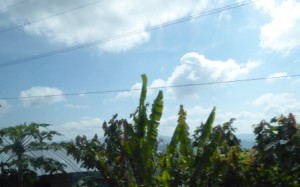 Prince of Peace
Perfect Healer
All my life, all my cares on you
King of Kings
Mighty Savior
All my life, all my cares on you